Western Reserve Land Conservancy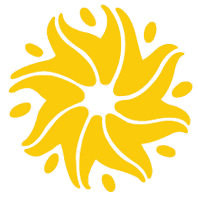 Unifying the Brand Message

Located in Northeast Ohio, Western Reserve Land Conservancy (WRLC) is one of the leading land conservation organizations in the country. For more than a decade they have been able to permanently preserve thousands of acres of at risk watersheds and other environmentally sensitive spaces from development. In recent years, the non-profit has expanded its reach into advocacy, land stewardship, the protection of farm land and the revitalization of urban areas, taking the position that urban, rural, and farm spaces are interconnected and that to reduce urban sprawl, we must make urban areas vibrant and desirable places to live. This evolution in WRLC's philosophy and approach was challenging to explain and was made even more difficult by the different names that had been given to each division of the organization.


WRLC needed a comprehensive review and evaluation of their brand along with workshops to teach and train the staff, volunteers, and board members how to deliver on their role as brand ambassadors for the organization.

The Approach

Put in the most simple terms, WRLC's mission is to conserve, preserve, and protect land. While that seems fairly straightforward, its work involves individuals, governments, NGOs, businesses, and other no-profits WRLC's, with their own constituencies and agendas. If we were ever going to be successful getting support for our recommendations, we knew we needed to conduct research and develop a solid fact base for our work.

This research allowed us to understand the voice of the customer, refine the mission and vision, craft a compelling and engaging brand framework, and develop a roadmap for future implementation.



IN-DEPTH INTERVIEW
KEY SUPPORTERS BOARD TRUSTEES & STAFF
RESEARCH
LAND CONSERVATION
IN-DEPTH INTERVIEW
LAND OWNERS POLITICIANS FARMERS DONORS VOLUNTEERS
FOCUS GROUPS
TRUSTEES & PARTNERS ORGANIZATIONS
ONLINE SURVEY
1,053 COMPLETED SURVEYS WITH CONTRACTS & CONNECTIONS
IN-DEPTH ANALYSIS
UNCOVER MEANINGFUL INSIGHTS INTO PERCEPTIONS & OPPORTUNITIES FOR WRLC
FOCUS GROUPS
EXPLORE, REFINE & VALIDATE CONCLUSIONS & RECOMMENDATIONS
WORKSHOPS
TEACH & TRAIN STAFF, TRUSTEES, AND BOARD MEMBERS HOW TO BE BRAND AMBASSADORS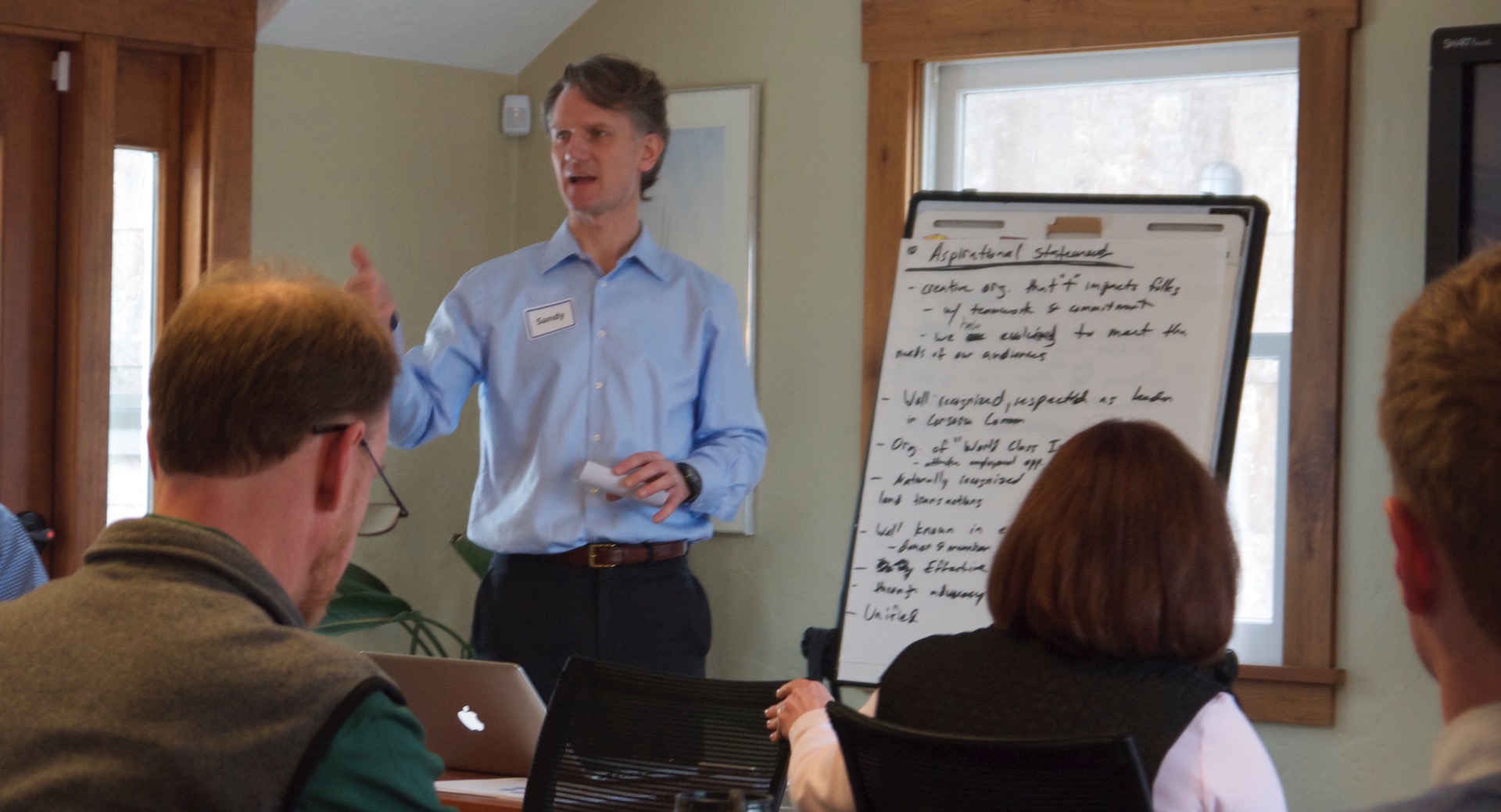 Insights Informing Strategy
Ideas in Focus' work provided Western Reserve Land Conservancy with the insight about their customers, partners, and target audience needed to confidently refine the organization's vision, mission, and brand platform. We were also able to train over 30 people from the staff, board trustees, and committees about how to communicate the organization's complex story in a clear and concise manner.