Helping a Credit Union Shine

The Challenge

Located in Western Pennsylvania, Washington Community Federal Credit Union (WCFCU) was much like every other credit union. Older customers, basic banking services, and outdated technology. The President and CEO had a vision for a revolutionary new way for WCFCU to deliver retail banking services to their members. He saw a future with easy-to-use accounts, state-of-the-art online and mobile banking, less fees, more stores, and smart, helpful staff. To do this, he knew he needed to transform their business model and develop a new brand that reflects this new way of doing business.

WCFCU needed to become Chrome.

The Approach
Before making critical decisions and investment in such a transformation, the CEO wanted to know which aspects of his vision would be most appealing and which would be alienating to current and prospective members.

Ideas in Focus and design and branding partner Wall-to-Wall Studios were engaged to take on the task of transforming WCFCU into Chrome. By fielding a comprehensive retail and small business customer research study, we were able to develop insights about existing and prospective customers who would be interested in such an offering.

IN-DEPTH INTERVIEW
KEY CREDIT UNION STAKEHOLDERS AND STAFF
IN-DEPTH INTERVIEW #1
CREDIT UNION MEMBERS
IN-DEPTH INTERVIEW #2
BUSINESS OWNERS
ONLINE SURVEY #1
431 CREDIT UNION MEMBERS
ONLINE SURVEY #2
325 OWNERS OF SMALL-MID SIZE BUSINESSES
PHONE SURVEY
300 NON-MEMBERS
IN-DEPTH ANALYSIS
ANALYSIS OF DATA TO UNCOVER MEANINGFUL CUSTOMER PERSONAS BASED ON ATTITUDES & BEHAVIORS
Insights Informing Design
Ideas in Focus' work provided Wall-to-Wall Studios and Chrome with the insight about their customers and prospects needed to confidently develop the new business model and the new brand. Our work informed Wall-to-Wall Studios' design of a new brand platform and identity, brand strategy, messaging, and comprehensive communications program including marketing collateral, website, and advertising.

A key aspect of this work was the creation of customer personas that provided a detailed overview of different customer segments based on demographic, attitudinal, and behavioral attributes.

Personas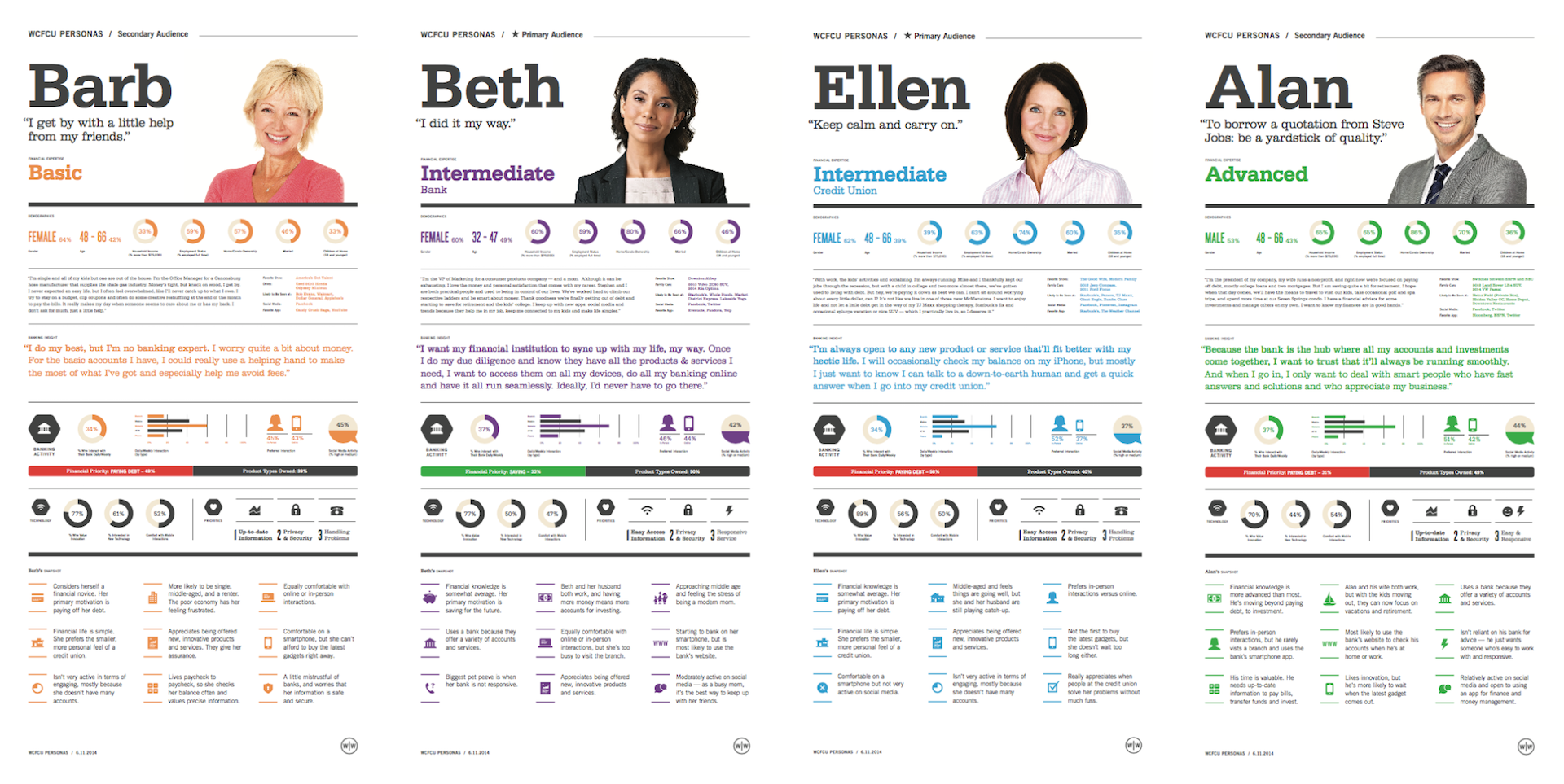 The Work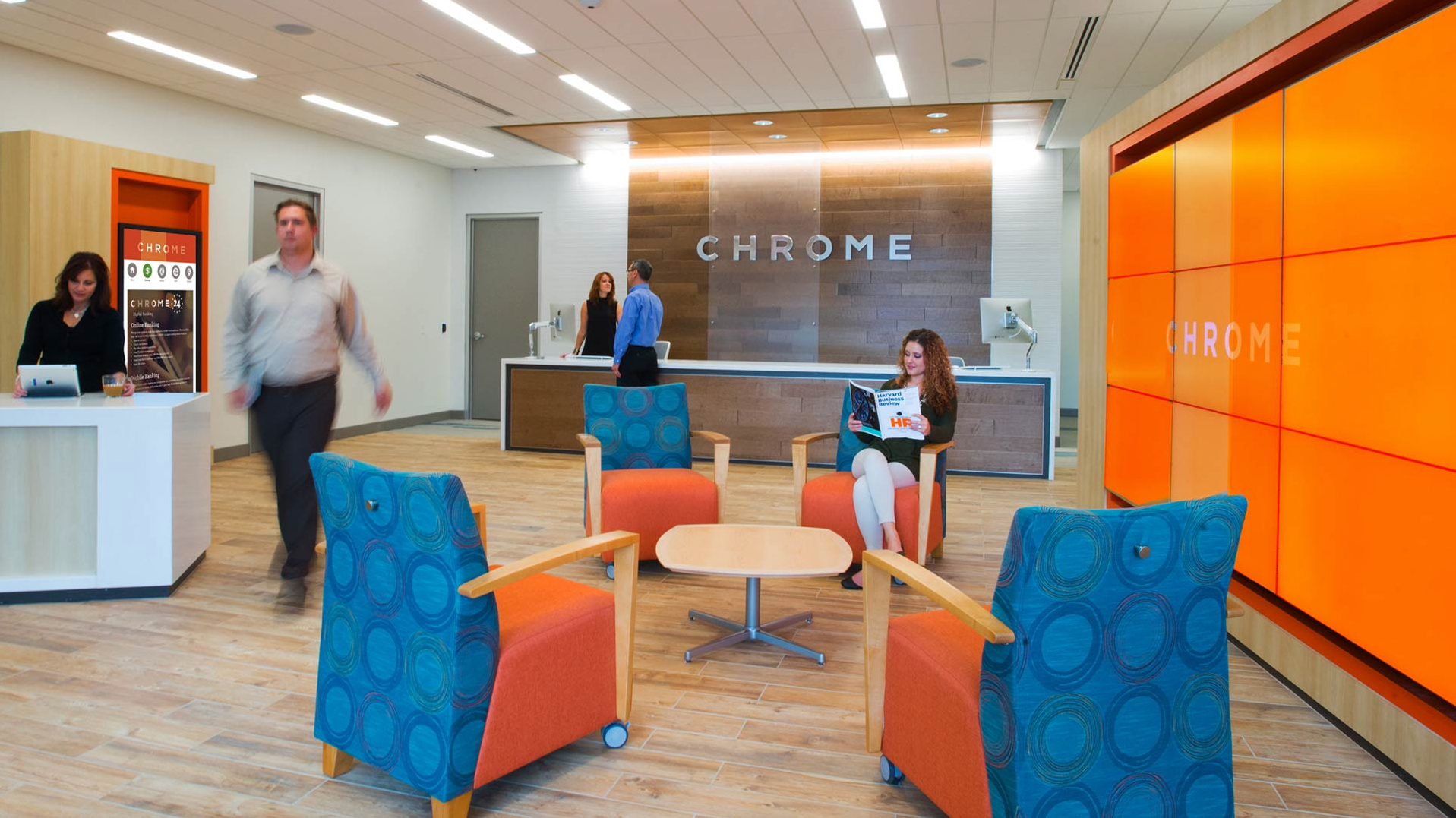 Click the link below to see more of the amazing work done for Chrome by our branding and design partner, Wall-to-Wall Studios. This work has received ongoing press, recognitions, awards, and support.