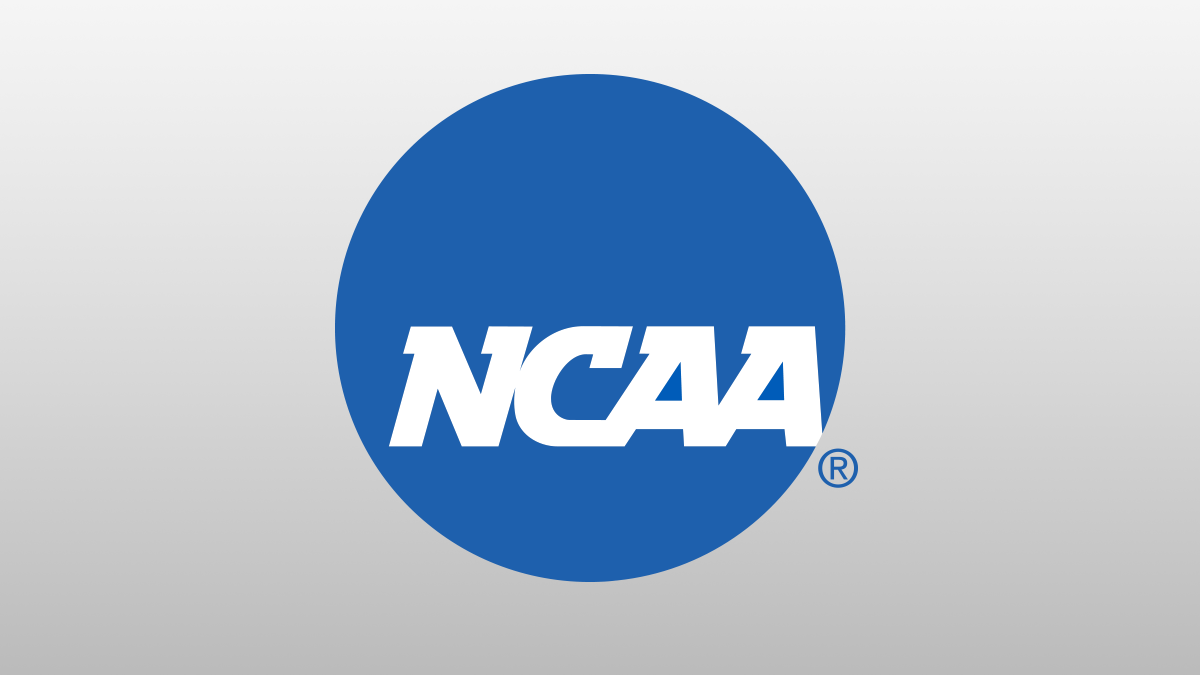 The Student Athlete
NCAA, STUDENT ATHLETE
03/06/2018
Ideas in Focus recently completed a study with Marcus Thomas and their client, the NCAA. The purpose of the research was to better understand the lives of the student athlete, the challenges they face, and the skills they develop trying to juggle the demands of both school and sport. 
Many people do not realize the NCAA's charter is to to do more than just ensure compliance, but to also promote the health, well-being, academic and athletic success of the student. We conducted a dozen focus groups with students at three DI and DII schools and interviewed a variety of former student athletes who had graduated and started their careers. 
Our work will inform communications and programs aimed at helping NCAA student athletes be successful during and after their time on campus.