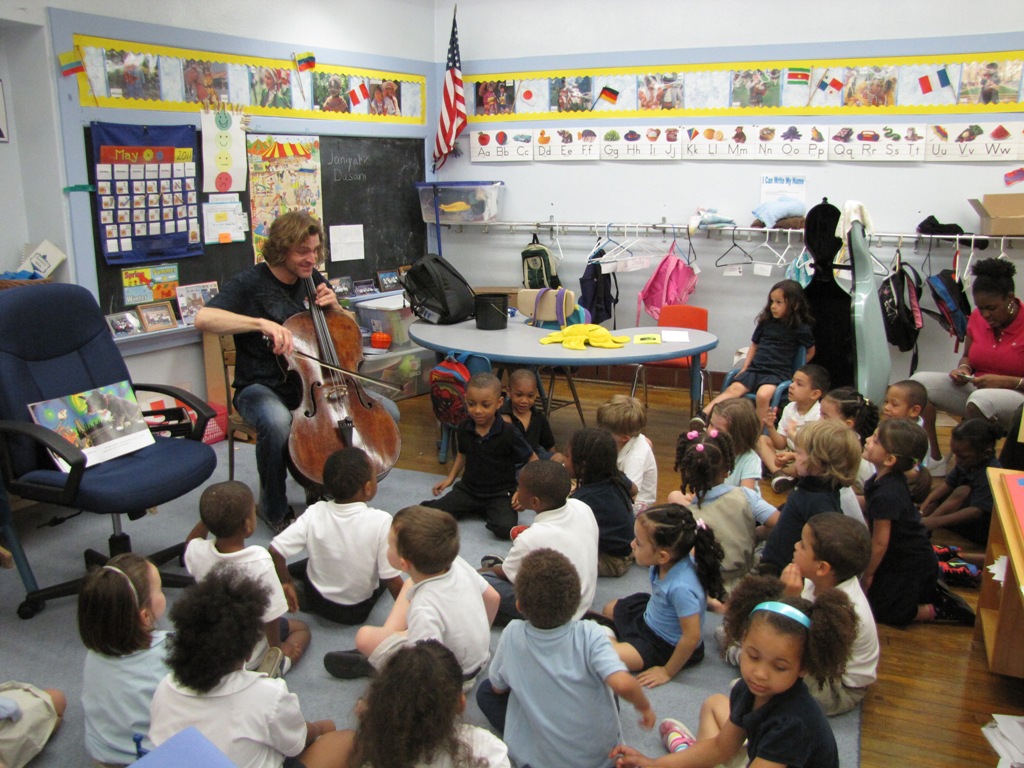 The Cleveland Orchestra
07/11/2017
Ideas in Focus is pleased to announce a new client, The Cleveland Orchestra. We will be working with the Orchestra's Education & Community Engagement team in support of their work on future plans and programs. These programs bring world class music, musical training and education to children and people in our community who might not otherwise have the opportunity to experience the Orchestra.
From The Cleveland Orchestra's website:
Music for all ages and stages of life.
The Cleveland Orchestra has a long and proud history of sharing the value and joy of music with people throughout Northeast Ohio. Education and community programs date to the Orchestra's founding in 1918 and have remained a central focus of the ensemble's activities in serving its hometown. The Cleveland Orchestra has introduced more than 4 million young people to symphonic music — through live concert experiences and performances over the past nine decades. Today, with the support of many generous individual, foundation, corporate, and governmental funding partners, the Orchestra's educational and community programs reach more than 60,000 young people and adults annually, helping to foster a love of music and a lifetime of involvement with the musical arts.
Each season, the Orchestra offers life-changing programs in music, including the PNC Grow Up Great: A Great Early Start in the Arts partnership, where Cleveland school teachers are learning to use music to support the preschool curriculum — numbers, letters, reading, and more, actively engaging young children in the joy and benefits of music.
Individual Orchestra members work with teachers in K-5 academic classrooms through the Learning Through Music program. Musicians coach serious pre-professional music students through its youth orchestra, chamber ensembles, and region-wide clinics. In these ways and more, the Orchestra is expanding and deepening its offerings for all ages and stages of life.
To learn more, visit the Orchestra's website at: 
www.clevelandorchestra.com