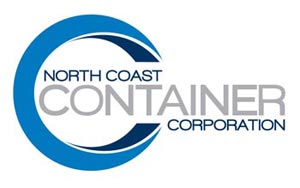 North Coast Container
01/25/2017
Ideas in Focus is pleased to announce a new engagement with North Coast Container. 
About North Coast Container
Located in Cleveland, Ohio, North Coast Container is a manufacturer of high quality steel drums. Over the past 30+ years, they have built their reputation on quality, reliability and constant product innovation. They don't just meet national and international quality expectations – they exceed them.
Their 55-gallon drums are American-made – both in the materials they use and in their production processes. They are the only manufacturer in the U.S. to use an expander to work-harden each of their containers. This allows lighter material to be used to achieve the same high performance of heavier gauge drums, saving money, while maintaining exceptional quality.
North Coast's steel drums exceed international quality standards, including:
ISO 9001 Quality Management System
ISO 14001 Environmental Management System
OHSAS 18001 Occupational Health and Safety Management System