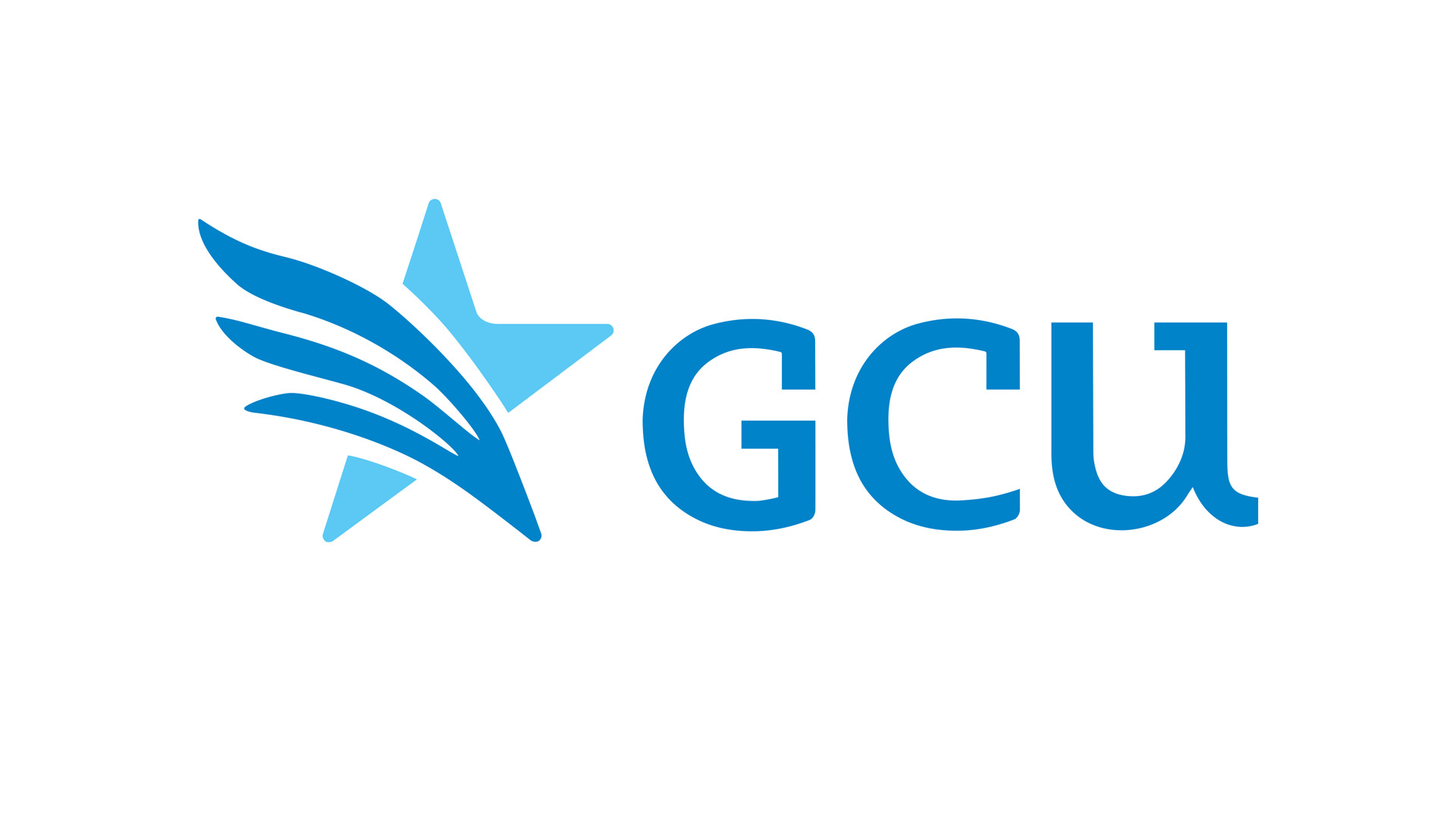 Greek Catholic Union
08/15/2017
Ideas in Focus is pleased to announce the launch of GCU's new brand and website. Founded in 1892, GCU is a fraternal benefits society with more than $1.5 billion in assets. Despite a healthy portfolio, the organization realized there was a disconnect between the financial and fraternal sides of their business. A brand refresh would help them to be more relevant and better attract and serve their next generation of members. 
In collaboration with longtime design partner, Wall to Wall Studios, our role was to help inform and develop a research-driven brand platform and create robust customer personas representing current members, prospective members, centers of influence, and affiliated clergy. To accomplish this we conducted secondary research, in-depth interviews with internal and external stakeholders, and fielded an online survey.

From GCU's website:
At GCU, we invest our time, effort and talent into creating strong, stable products that make your family's future more secure. We make sure they bring high returns and peace of mind. We strengthen the places where neighbors come together to feel a sense of belonging. We lift up young scholars, the elderly and people in need. 
Not big bankers, just people of faith. Not motivated by profit, but by protecting the assets of families. Not tied to Wall Street, only Main Street. 
In every moment, we invest our highest selves in doing the right thing for your family, your neighbors AND the place we call home. At GCU we invest in the goodness of community. 
To read Wall-to-Wall's case study about this project, click HERE.