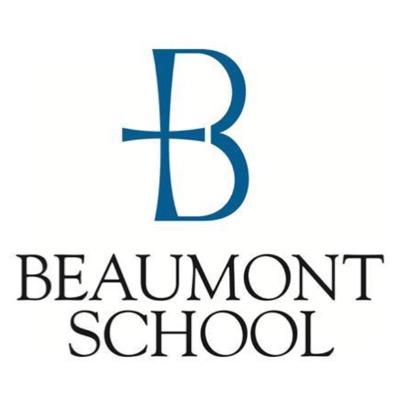 Beaumont School
10/27/2017
Ideas in Focus is pleased to announce a new client, Beaumont School.
From the Beaumont School website:
Beaumont is a Catholic, college-preparatory high school where girls grow to be accomplished young women, and confident, compassionate leaders for the 21st century. Sponsored by the Ursuline Sisters of Cleveland, Beaumont educates women for life, leadership and service.



The Beaumont Experience

Challenging Academics
Beaumont School prepares students for college and beyond through collaborative learning and a curriculum that hones critical thinking and creative problem solving. The single-sex environment allows students to take intellectual risks and provides many leadership opportunities. Beaumont begin offering the International Baccalaureate Diploma Programme during the 2017-2018 school year; IB is as an internationally-recognized academic program noted for its rigor. Beaumont will be the only all-girl's school in the Cleveland area to offer the program.

Outstanding Faculty
Beaumont teachers maintain high expectations for students and believe a strong work ethic is one of the tools that leads to success. Teachers encourage students to apply knowledge outside the classroom, expanding learning locally and globally.

Open & Accepting Environment
Beaumont faculty and staff are known for creating a warm and welcoming environment. On a daily basis, they uphold the hallmarks of an Ursuline education: academic excellence, working for peace and justice, and compassion for others. This friendly and accepting environment is apparent the minute one steps through the Beaumont doors.

Spirituality
St. Angela Merici, the foundress of the Ursuline Company, is our teacher and role model. Catholic values, exploration of faith, and a commitment to social justice and service enable Beaumont's young women to understand their beliefs, and develop fully.

School Spirit & Forever Friendships
Clubs, dances, retreats, and extracurricular activities give expression to individuality and a feeling of unity within the larger Beaumont community. Our strength lies in the accomplishments and contributions of each individual to the whole group. Beaumont friendships last for life.