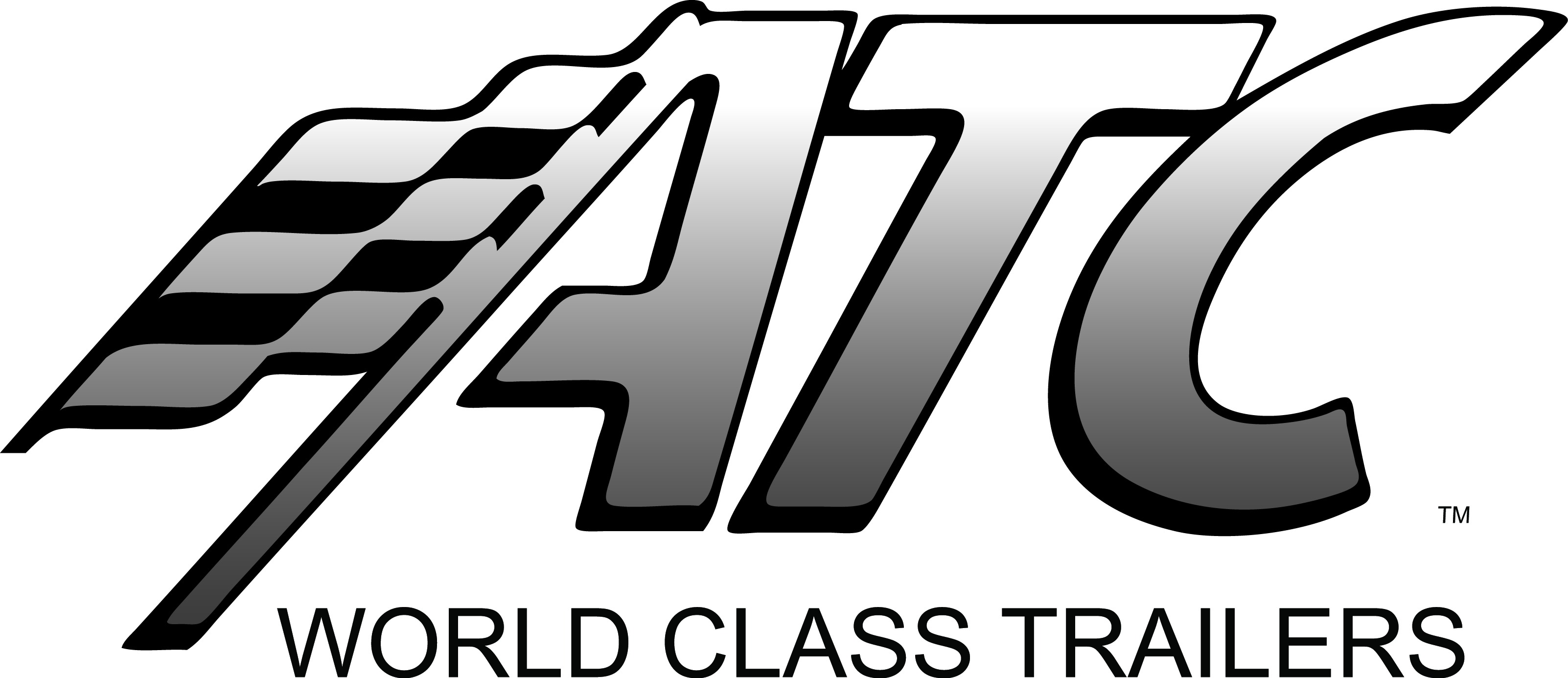 ATC Trailers
08/13/2019
Located in Nappanee, IN, ATC manufacturers high-quality, custom aluminum trailers for hauling cars, motorcycles, ATVs, and a wide variety of unique applications like mobile businesses.
In addition to their experience and ability to design custom layouts and configurations, ATC are aluminum specialists, and are able to create light-weight, modern looking, and durable trailers for a wide range of applications.
Click the link below to learn more about this company and their fascinating industry.
http://aluminumtrailer.com